The Perfect Men's Wallet for 2023 - Find Your Perfect Fit!
Every man's wardrobe is incomplete without a perfect men's wallet to hold their essentials. But with so many options available, how do you find the one that's right for you? In this blog post, we'll explore various wallet styles, materials, and features to help you make an informed decision and find the men's wallet that suits your needs and lifestyle.
Short Summary
Find the perfect men's wallet for 2023 that meets individual needs and preferences.

Consider timeless bifold wallets, card holders, money clips or alternative materials such as vegan leather and recycled fabrics.

Choose a style of wallet based on storage requirements, comfort level when carried in either front pocket or back pocket, RFID protection and personalization options.
Choosing the Right Wallet for Your Needs
When it comes to selecting a wallet, it's essential to consider your individual needs and preferences. From sleek bifold wallets to functional card holders and sophisticated money clips, there's a wide selection of wallet styles to choose from. What's important is to find a wallet that aligns with your lifestyle and meets your requirements for storage, accessibility, and aesthetics.
To help you choose the right wallet, let's take a closer look at the popular wallet styles: bifold wallets, card holders, and money clips, and discuss their advantages and disadvantages.
Bifold Wallets
The classic bifold wallet is a timeless and practical accessory for men. Consisting of two sections that fold in half, it offers ample storage space for cards and cash while maintaining a slim profile for easy storage in a back pocket. Bifold wallets typically feature two sections, eight card slots, two card pockets, and a cash sleeve, with some offering personalized monogram options, RFID protection, and a variety of colors.
However, bifold wallets can become bulky when filled with cards and cash, and they may not fit comfortably into a front pocket. If you carry a significant number of cards and prefer a slim, lightweight wallet that doesn't compromise on storage space, a bifold wallet may be the right choice for you.
Card Holders
Card holder wallets are designed for those who prefer a minimalist approach to carrying their essentials. These efficient wallets securely store a few cards with minimal fuss or bulk, making them perfect for those who value simplicity and ease of use. The Herschel Charlie Wallet, for example, is a slim cardholder available in an array of colors and equipped with four card slots.
While card holders are excellent for minimizing bulk, they may not be suitable for those who need to carry multiple cards, cash, and other small items. If you prioritize a sleek, efficient wallet and don't require extensive storage, a card holder wallet might be the ideal choice.
Money Clips
Money clips offer an elegant and sophisticated solution for those who prefer to carry cash without the bulk of a traditional wallet. They can hold up to 120 bills, providing a concise and secure alternative to wallets. Money clips are stylish and can be personalized with engravings or other decorations, making them an attractive option for professional settings.
However, money clips might not be the best choice if you have a significant amount of cash or cards to carry, as they can easily be misplaced or lost. When selecting a money clip, consider the size, material, and design to ensure it complements your style and meets your needs.
Material Matters: Leather and Beyond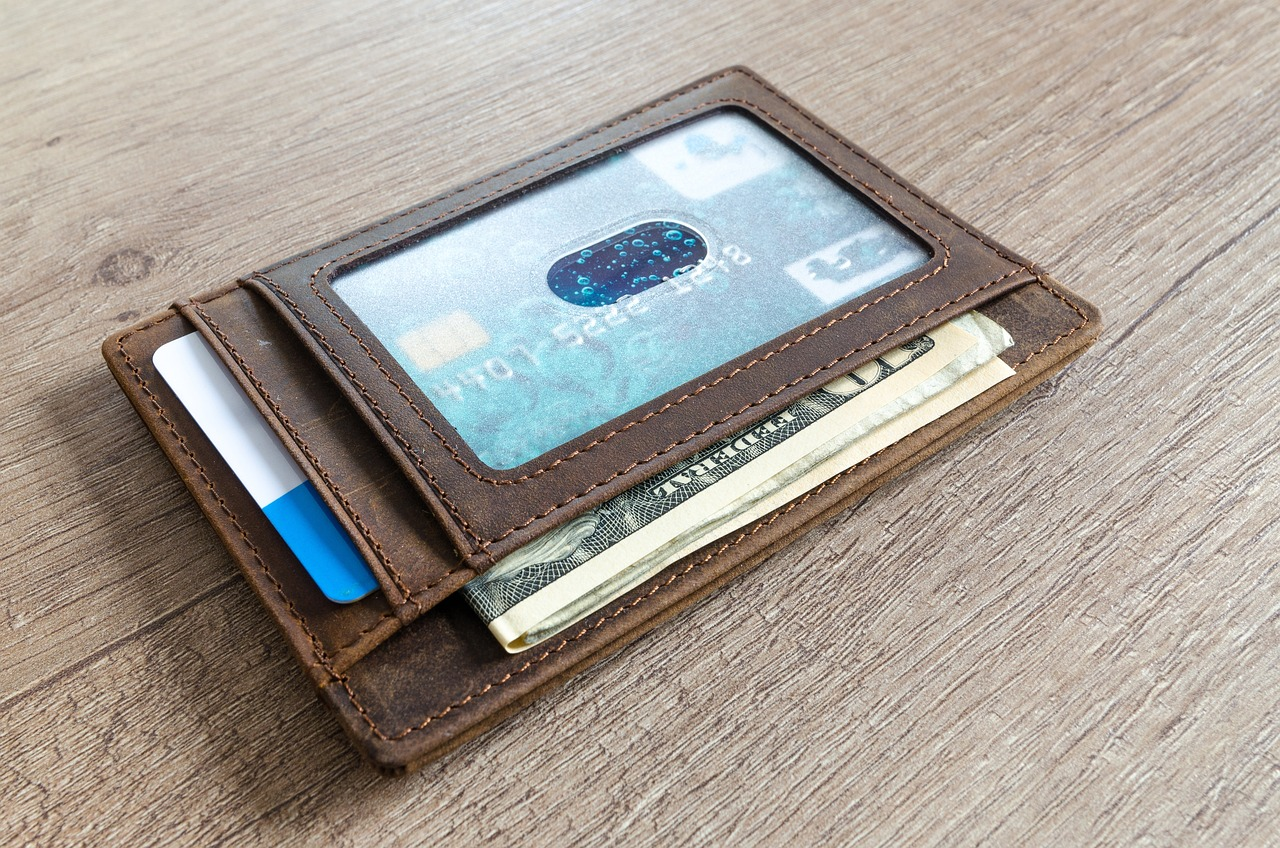 The material of your wallet plays a crucial role in its durability, aesthetics, and overall functionality. Leather is the most popular choice for men's wallets due to its suppleness, strength, and breathability. Classic leather wallets, such as those offered by Saks Fifth Avenue, provide timeless elegance and quality craftsmanship.
However, alternative materials like eco-friendly vegan leather or recycled fabrics are also available for those who prefer a more sustainable option. Let's delve deeper into classic leather wallets and explore some alternative materials that are gaining popularity.
Classic Leather Wallets
Classic leather wallets are renowned for their durability, style, and timeless appeal. Crafted from high-quality full-grain leather, these wallets are designed to withstand daily wear and tear while developing a beautiful patina over time. Full-grain leather is considered the best choice for wallets due to its durability and unique aging characteristics.
The Leatherology Thin Bifold Wallet, for example, is an elegant classic leather wallet that features a slim design, two card slots, and a cash pocket. Constructed of full-grain leather, this wallet is perfect for those who appreciate the timeless appeal and quality of a traditional leather wallet.
Alternative Materials
For those seeking an eco-friendly or unique alternative to traditional leather wallets, there are plenty of options available. Materials like rubber, cork, recycled nylon, and 100% recycled polyester linings can be used to create durable and stylish wallets. Vegan leather, which resembles leather but is made without animal-derived components, is another popular choice for those looking for a cruelty-free option.
Recycled plastic, hemp, and recycled leather are also viable alternatives for wallet construction, providing an array of choices for those who prefer a more sustainable or unique material.
Front Pocket vs. Back Pocket: Where to Carry Your Wallet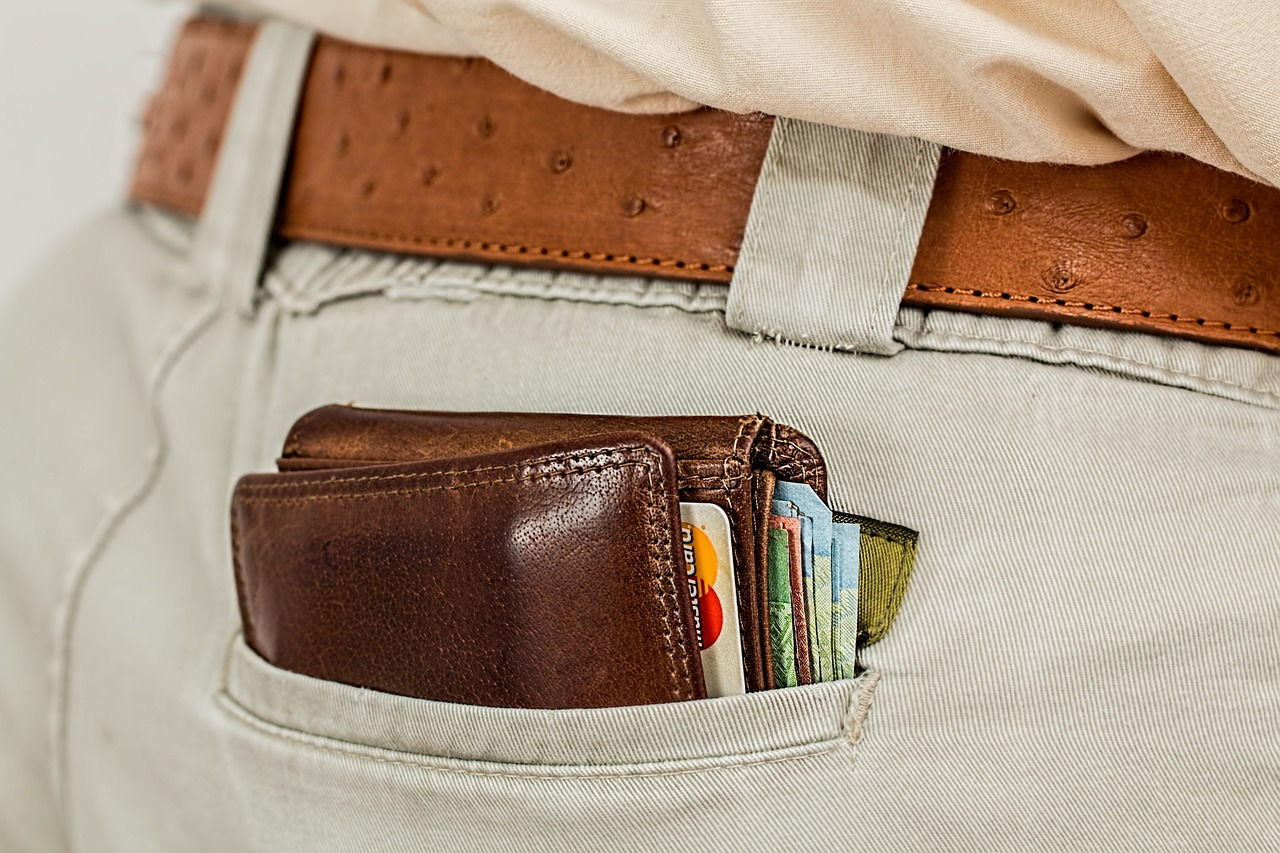 Deciding where to carry your wallet can have a significant impact on your comfort and ease of access to your essentials. Some men prefer to carry their wallet in the front pocket, while others opt for the back pocket. Each option has its advantages and disadvantages.
Carrying a wallet in the front pocket can reduce back pain, as it prevents the wallet from compressing joints and muscles while sitting. It also allows for easier access to your wallet when needed. However, it may cause discomfort and bulging of the pocket, and can make it difficult to access items quickly.
On the other hand, carrying a wallet in the back pocket provides increased comfort and concealment, but may lead to back pain due to the compression of joints and muscles, and make it harder to access the wallet when necessary.
Wallet Care and Maintenance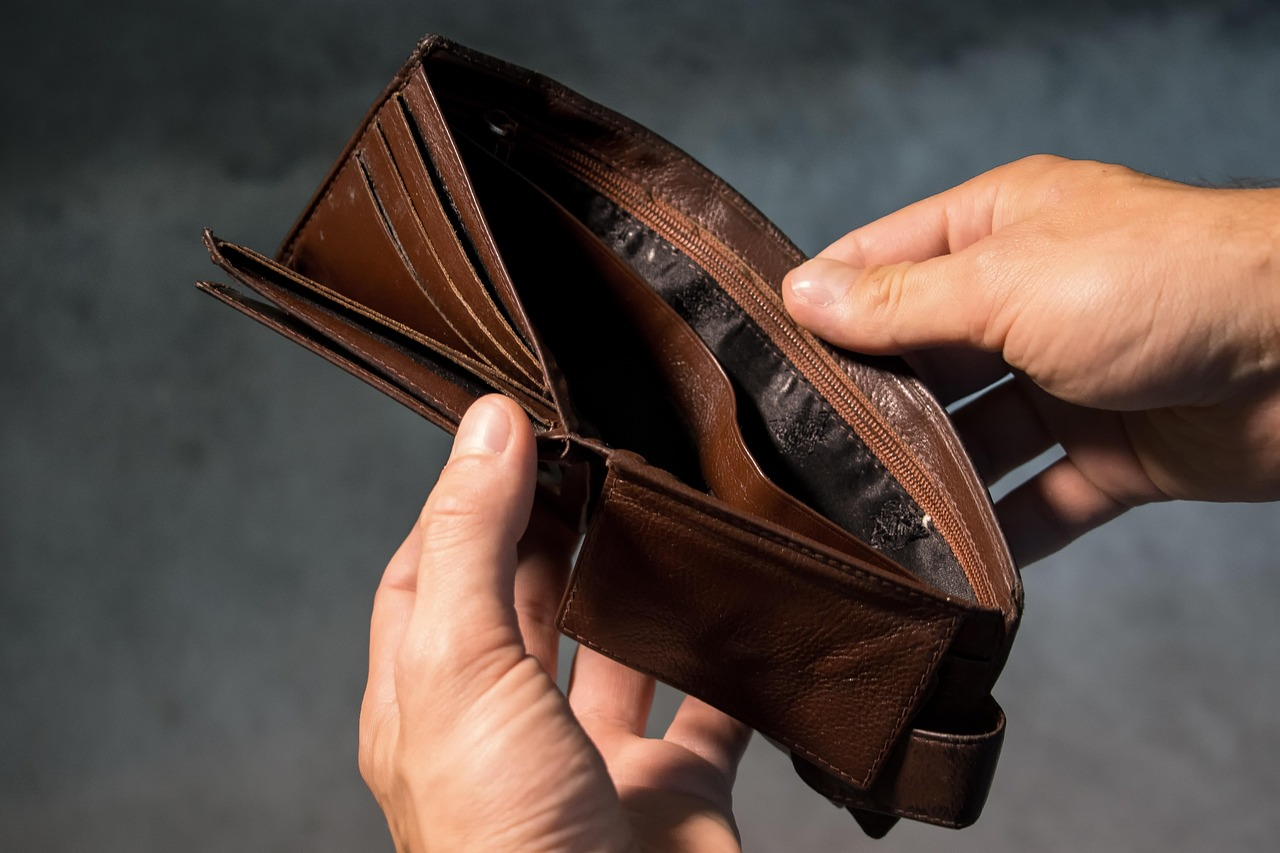 Proper care and maintenance of your wallet can significantly extend its lifespan and keep it looking its best. For leather wallets, it's essential to clean and condition the wallet at least twice a year to maintain its suppleness and appearance.
To clean your leather wallet, use a leather cleaner and wipe down the exterior, then apply a leather conditioner to hydrate the leather. Remember to store your wallet in a cool and dry environment, away from direct exposure to sunlight, to prevent damage and maintain its appearance.
A Wide Selection of Wallet Styles for Every Man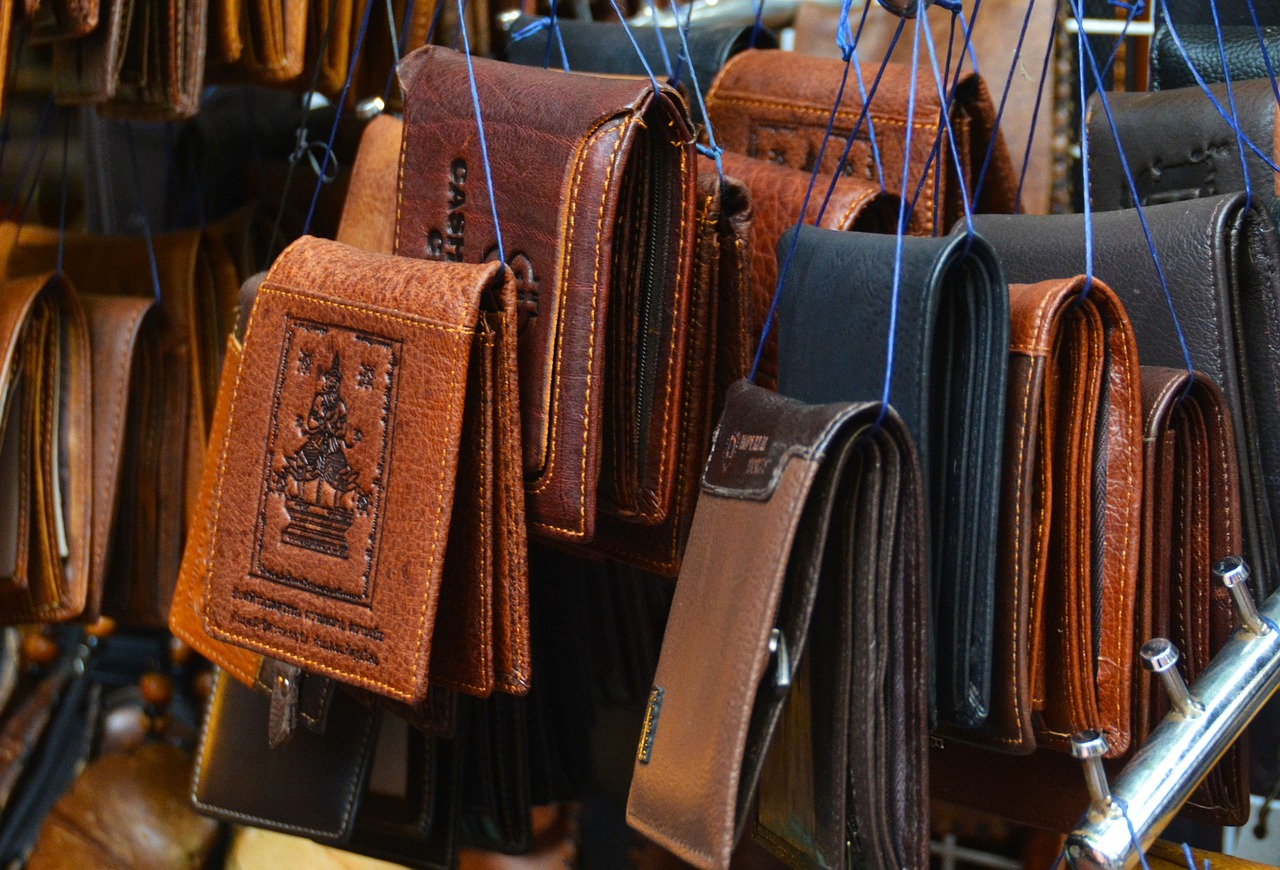 With so many wallet styles available, every man can find a wallet that complements their unique style and requirements. From minimalist wallets perfect for those who prefer a streamlined approach to carrying their essentials, to travel wallets designed to keep all your necessary documents organized and secure, and even customizable wallets that can be tailored to your individual preferences, there's a wallet for every man.
Let's explore some of these wallet styles in more detail.
Minimalist Wallets
Minimalist wallets cater to those who appreciate a slim and compact design that holds only the essentials. These wallets are lightweight and may not be suitable for those who need to carry multiple forms of payment or a significant amount of cash. The sleek design of a minimalist wallet can also help prevent misalignment of the hips while seated, reducing the risk of back pain.
If you value simplicity and a streamlined approach to carrying your essentials, a minimalist wallet might be the ideal choice for you. Consider your daily needs and whether a minimalist wallet can accommodate them while providing the convenience and style you desire.
Travel Wallets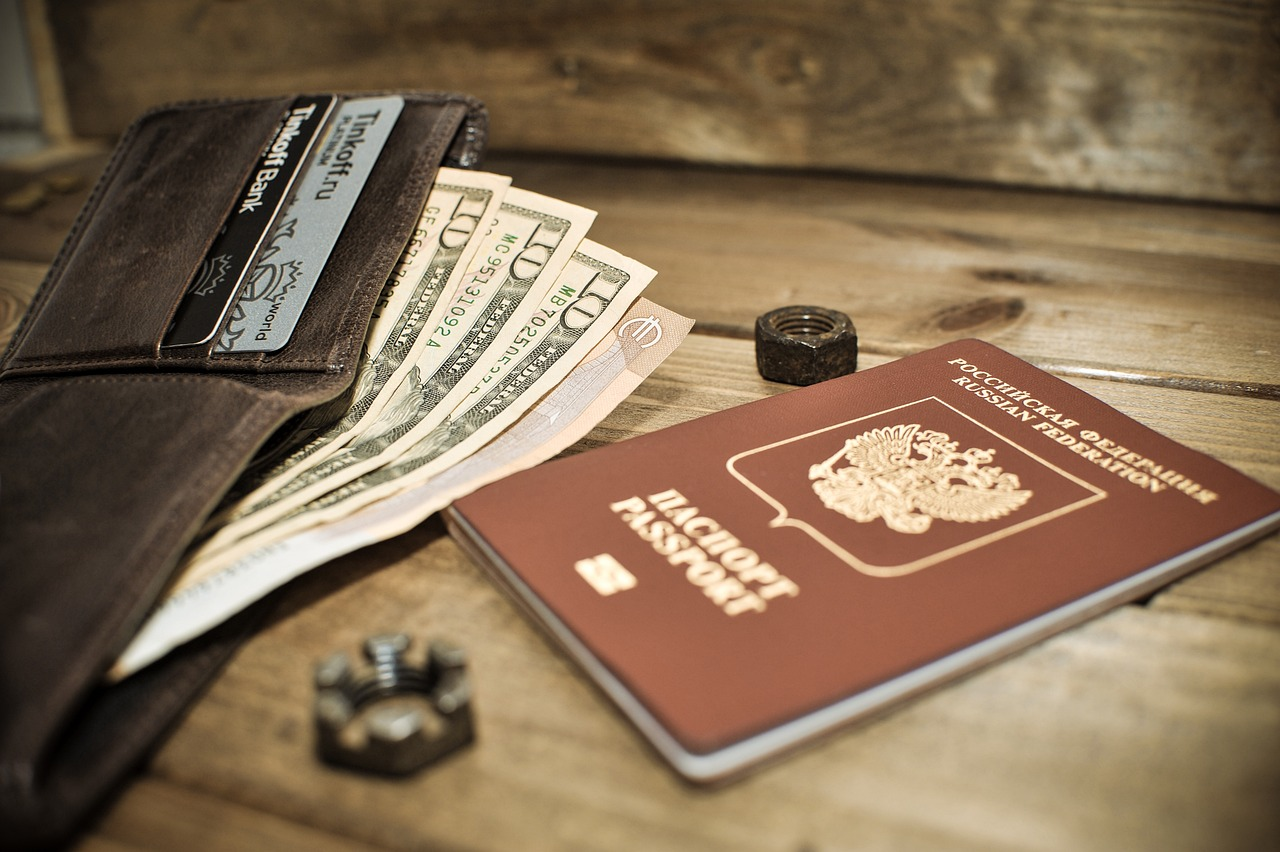 Travel wallets are specifically designed to securely store and organize all necessary travel documents and cash while providing easy access. They typically offer RFID blocking to protect your personal data, extra compartments for passports and boarding passes, and a slim design for easy portability. When selecting a travel wallet, take into account how frequently you travel, the type of documents you need to store, and the amount of space you require.
With a travel wallet, you can keep all your essential travel documents organized and secure, making your trips worry-free and enjoyable. Consider investing in a travel wallet if you're a frequent traveler or simply want a convenient way to keep your documents safe and organized during your adventures.
Customizable Wallets
Customizable wallets offer the unique opportunity to design a wallet that perfectly suits your individual style and requirements. You can select a color, material, and even add a logo to make your wallet distinctive and personal. Customizable wallets are typically more robust and longer-lasting than traditional wallets, making them an excellent investment for those who value quality and personalization.
Available in various styles such as bifold, card holders, and money clips, customizable wallets can be crafted from a range of materials, including traditional leather and alternative options.
If you're looking for a wallet that truly represents your unique personality and style, a customizable wallet might be the perfect choice for you.
Summary
In conclusion, finding the perfect wallet is crucial for every man, as it's an essential accessory that caters to individual needs and preferences. With various styles such as bifold wallets, card holders, and money clips, as well as classic leather and alternative materials, there's a wallet for every man's unique requirements. By considering factors such as storage, accessibility, and aesthetics, you can find the perfect wallet that complements your lifestyle and keeps your essentials secure and organized. It's time to discover the perfect wallet for you and elevate your everyday carry experience.
Frequently Asked Questions
Do men still have wallets?
Yes, wallets remain a popular choice for men. Despite the emergence of phone cases and other accessories for carrying cards and cash, wallets are still widely used by many men. It's clear that this traditional accessory is still a mainstay.
Which pocket is best for wallet?
Based on expert advice, the best pocket to keep your wallet in is the front pocket as it reduces the risk of pickpockets and helps avoid back pain.
Check out these Blog Post!
---